PLAYSTATION VR2 HORIZON BUNDLE #1
Select Number of Tickets:
Share this draw with your friends:
THE BRAND NEW PLAYSTION VR2 HEAD
SET + HORIZON CALL OF THE MOUNTAIN
Released by Sony on the 22nd of Feb this is the latest piece of PlayStation technology available on the market and takes virtual reality gaming to the next level!
CUTTING-EDGE PERFORMANCE
Enjoy 4K HDR visuals, a 110º field of view and advanced graphical rendering.
PLAYSTATION VR2 SENSE™ TECHNOLOGY
Feel real sensations and emotions with eye tracking, headset feedback, 3D Audio and highly intuitive controls.
QUICK SETUP
Jump straight into the action with a simple one-cable connection to your PS5™ console.
COMPETITION ENDS: Friday 17th March @ 1pm
Live Draw  @ 1.30pm
THE PRIZE WILL BE DRAWN REGARDLESS OF TICKET SALES, GUARANTEED!
JUST 99p A TICKET!
Max 50 Tickets per person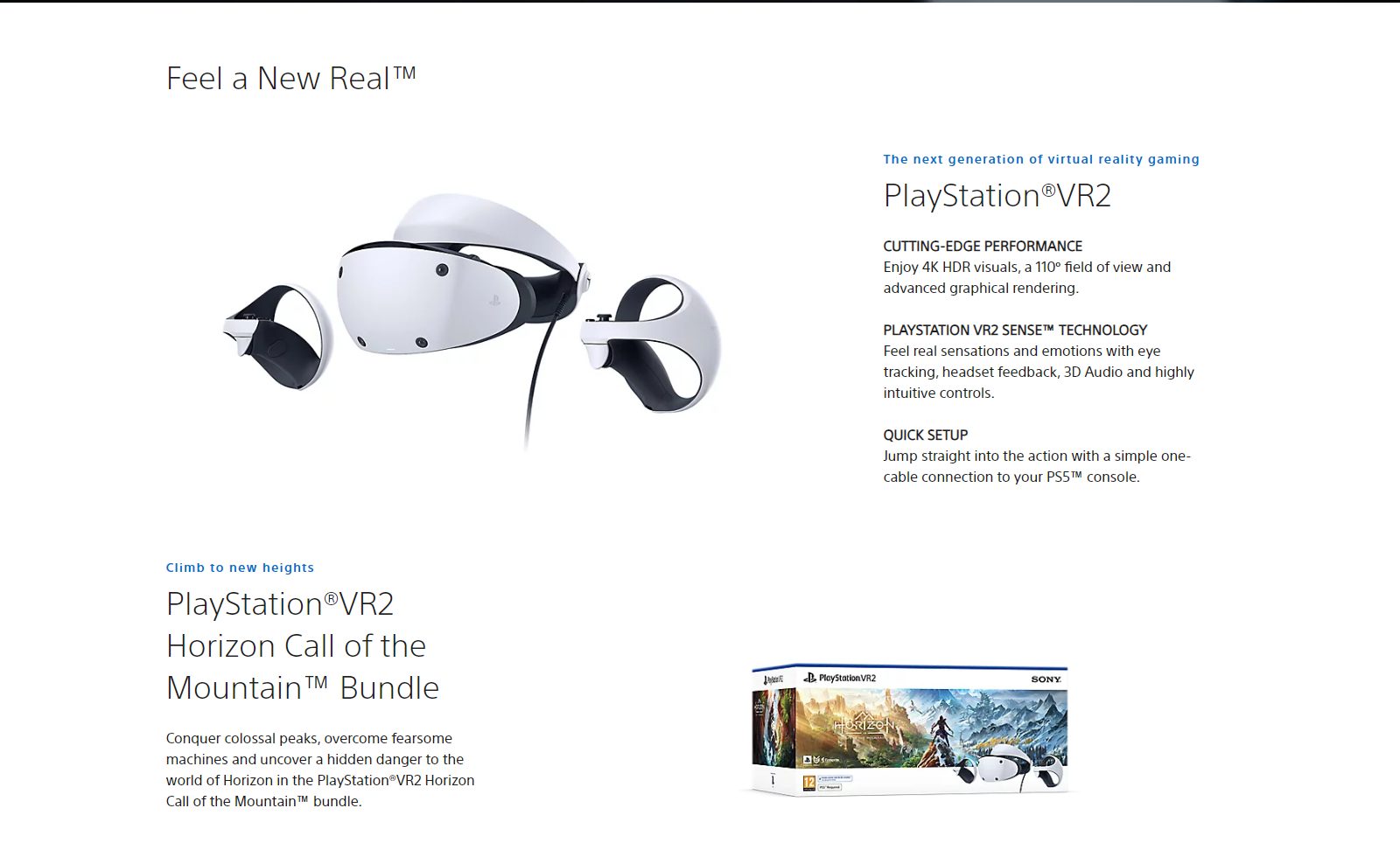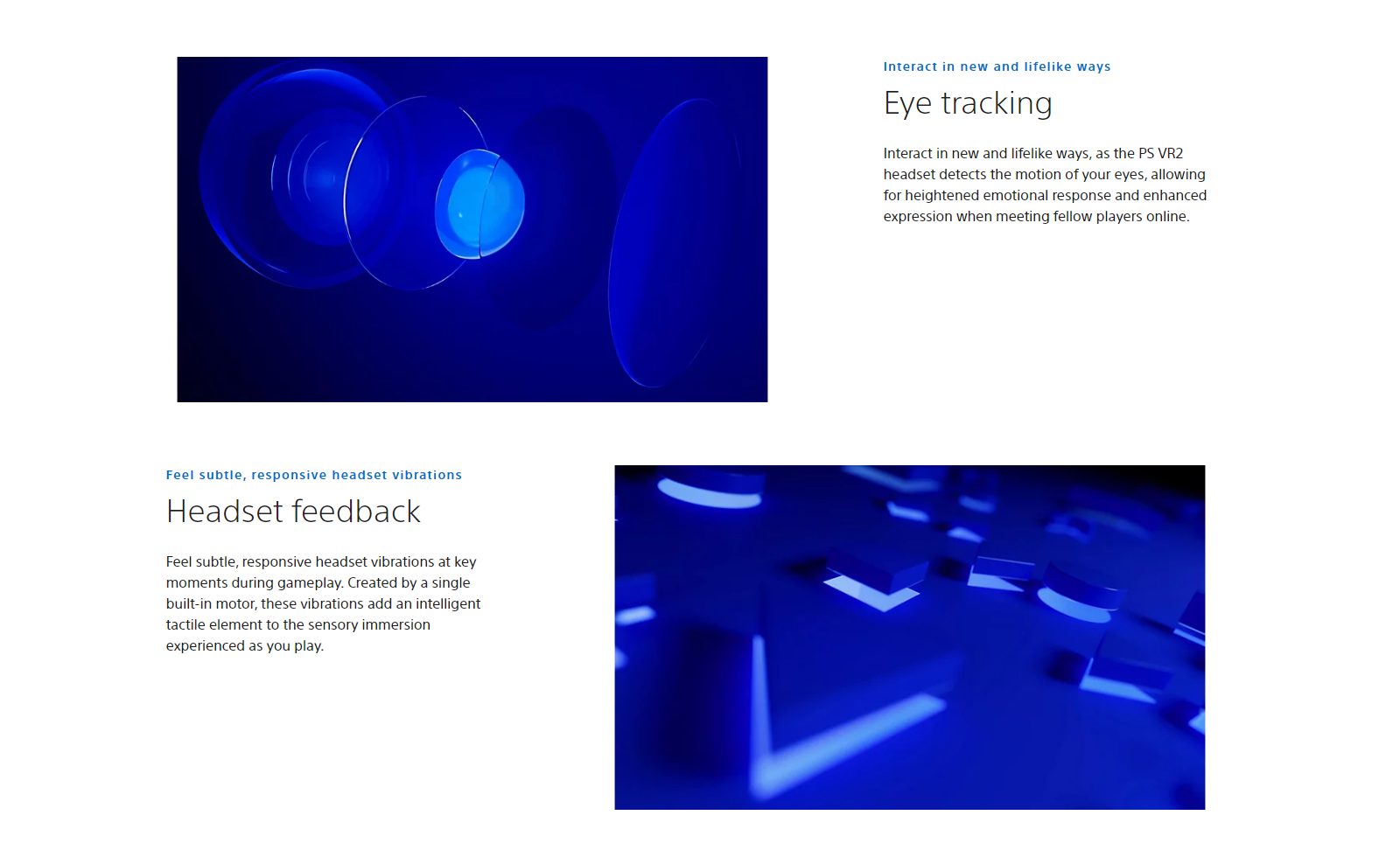 Be a Winner. Be Jammy
❤
More Competitions Available:
Everyone who buys a ticket on ANY prize gets entered in to a weekly Runner-Up Draw! More Chances to Win @ JAMMY!
Keep up to date with this prize and other special offers >