PANASONIC AUTOMATIC BREADMAKER!
Select Number of Tickets:
Share this draw with your friends:
COMPETITION ENDS: Monday 27th November @ 8pm
Live Draw 8:30pm
THE PRIZE WILL BE DRAWN REGARDLESS OF TICKET SALES, GUARANTEED!
ONLY 99p A TICKET!
MAX 25 TICKETS PER PERSON
Prize Details:
PANASONIC AUTOMATIC BREADMAKER SD-R2530KXC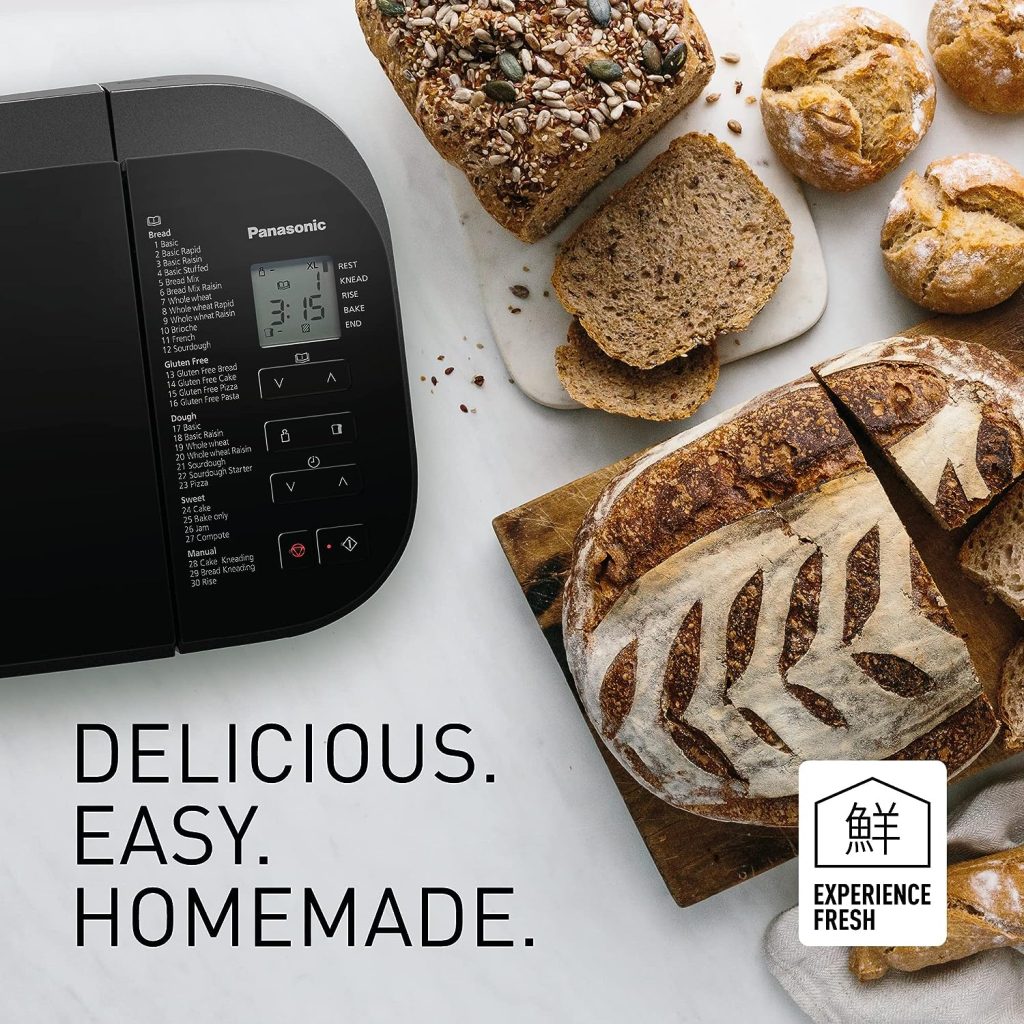 Optimal Design – The horizontal design is optimised to take up minimal space on your kitchen worktop allowing more room for a working area The sleek space saving design features a flush lid reducing the overall height perfect for any kitchen.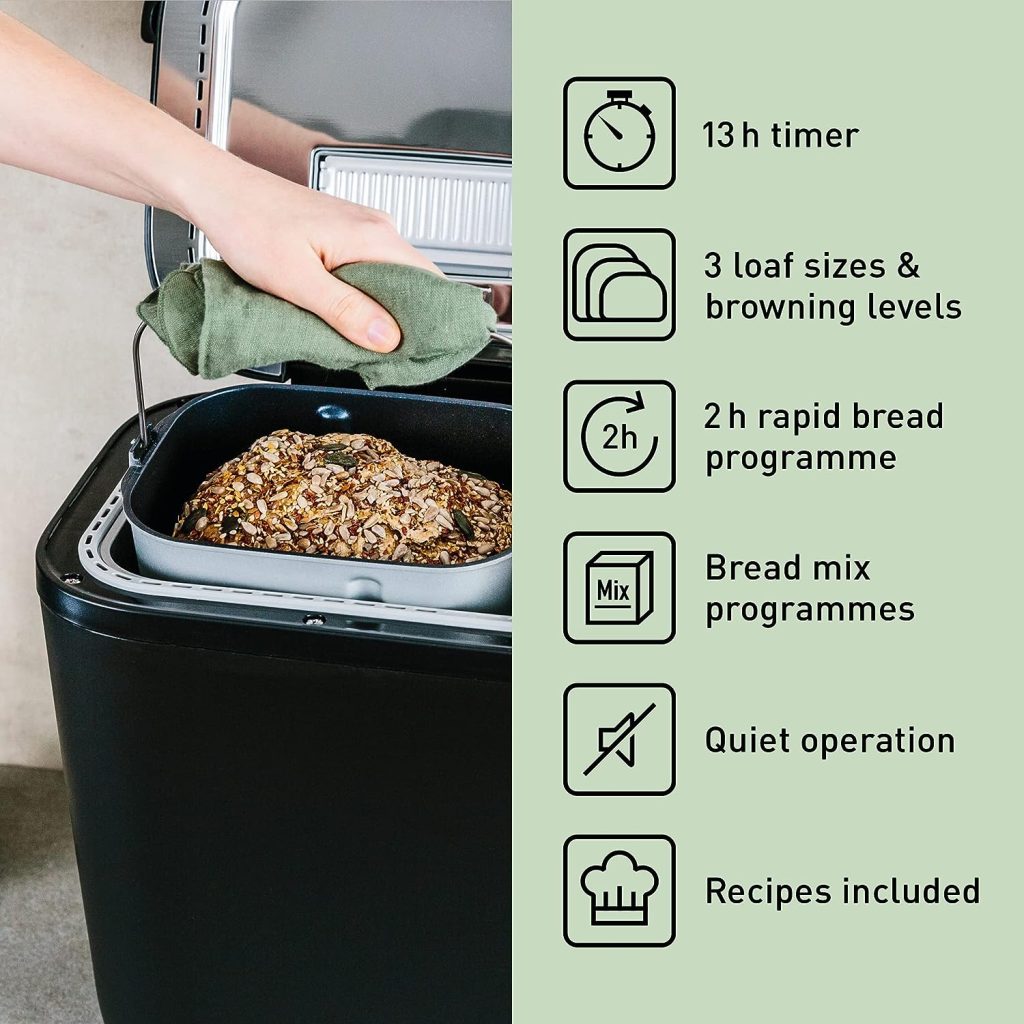 Manual Setting Modes – You can set the time needed for cake kneading, bread kneading and fermentation and let the breadmaker do the troublesome dough making for you.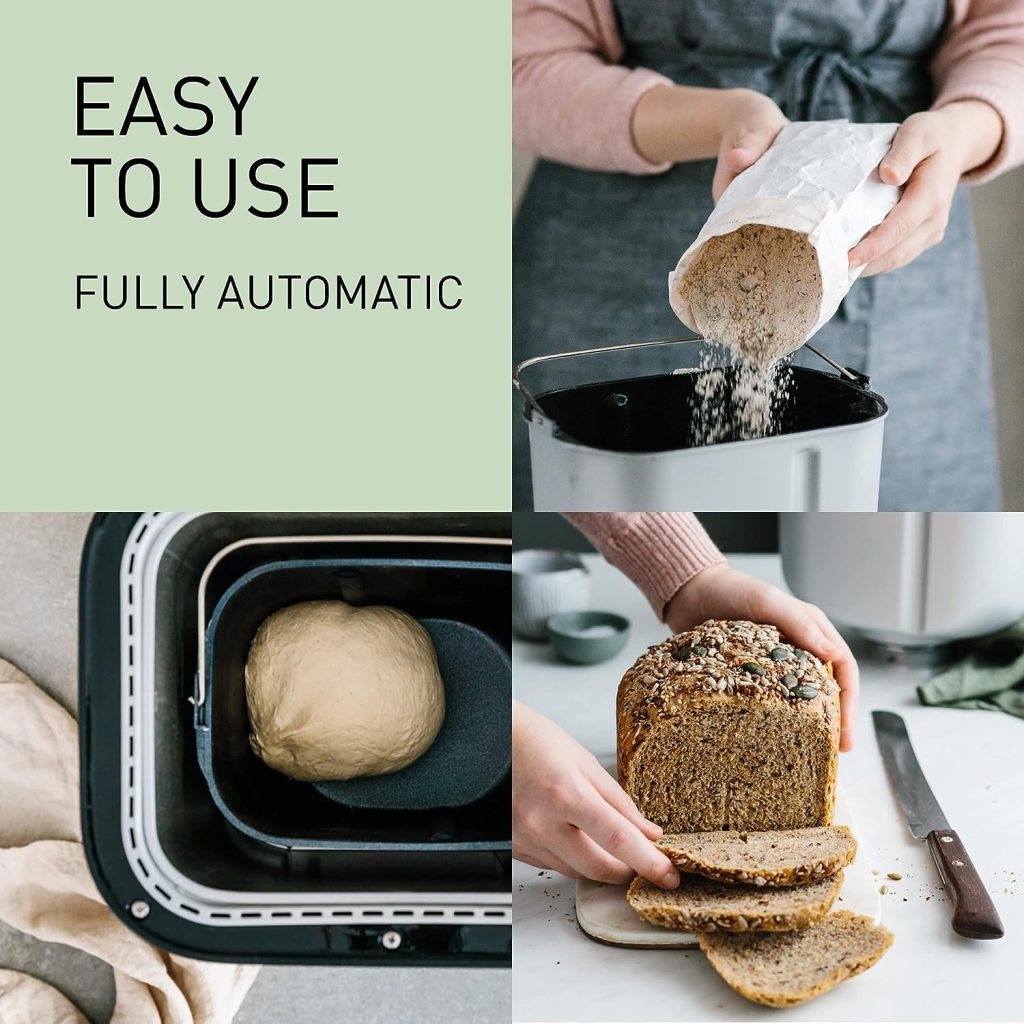 Bread Mixes with Yeast – Easily bake bread by simply using a bread mix with yeast by just adding water and pressing button to start the specially designed programme Bread baking has never been easier.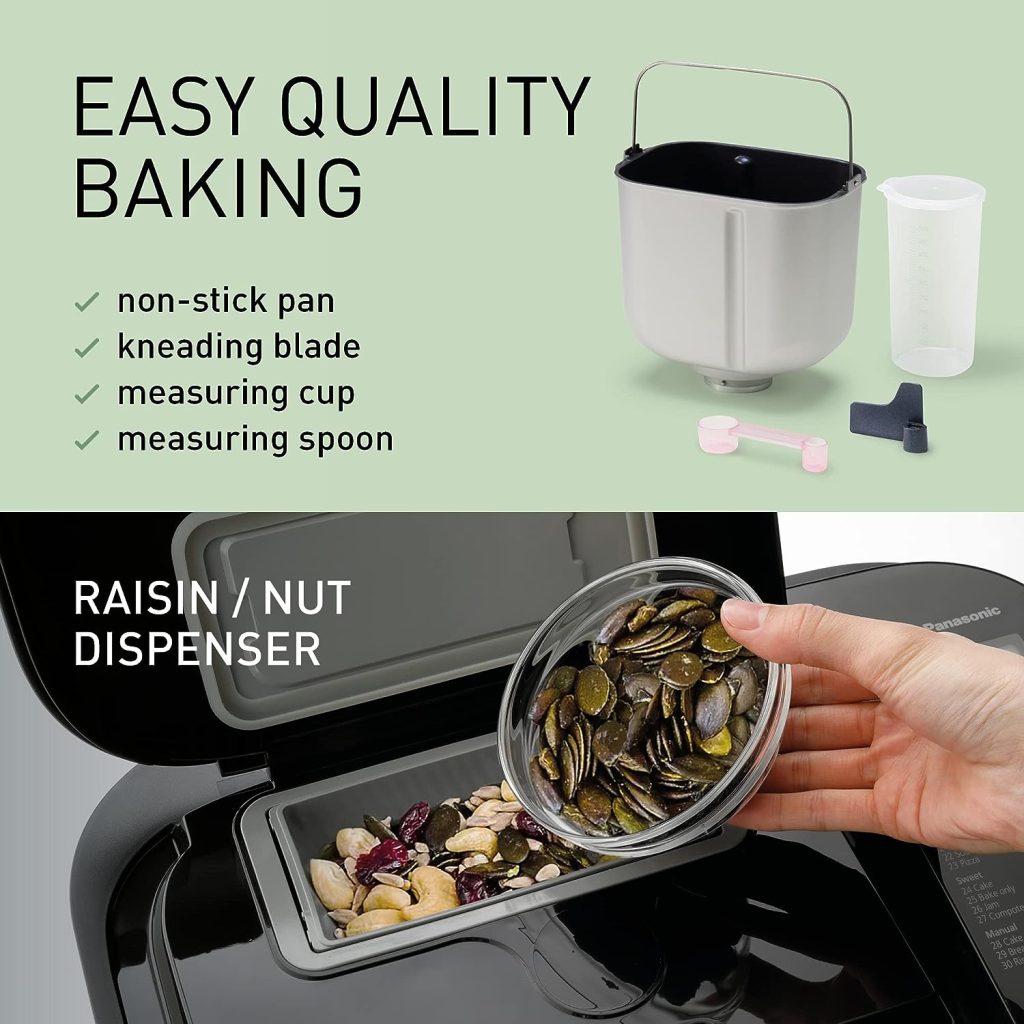 30 Automatic Programmes – Packed with a selection of pre-set programs there are endless options for a variety of different loaves from White, to Wholemeal, Gluten Free and so much more.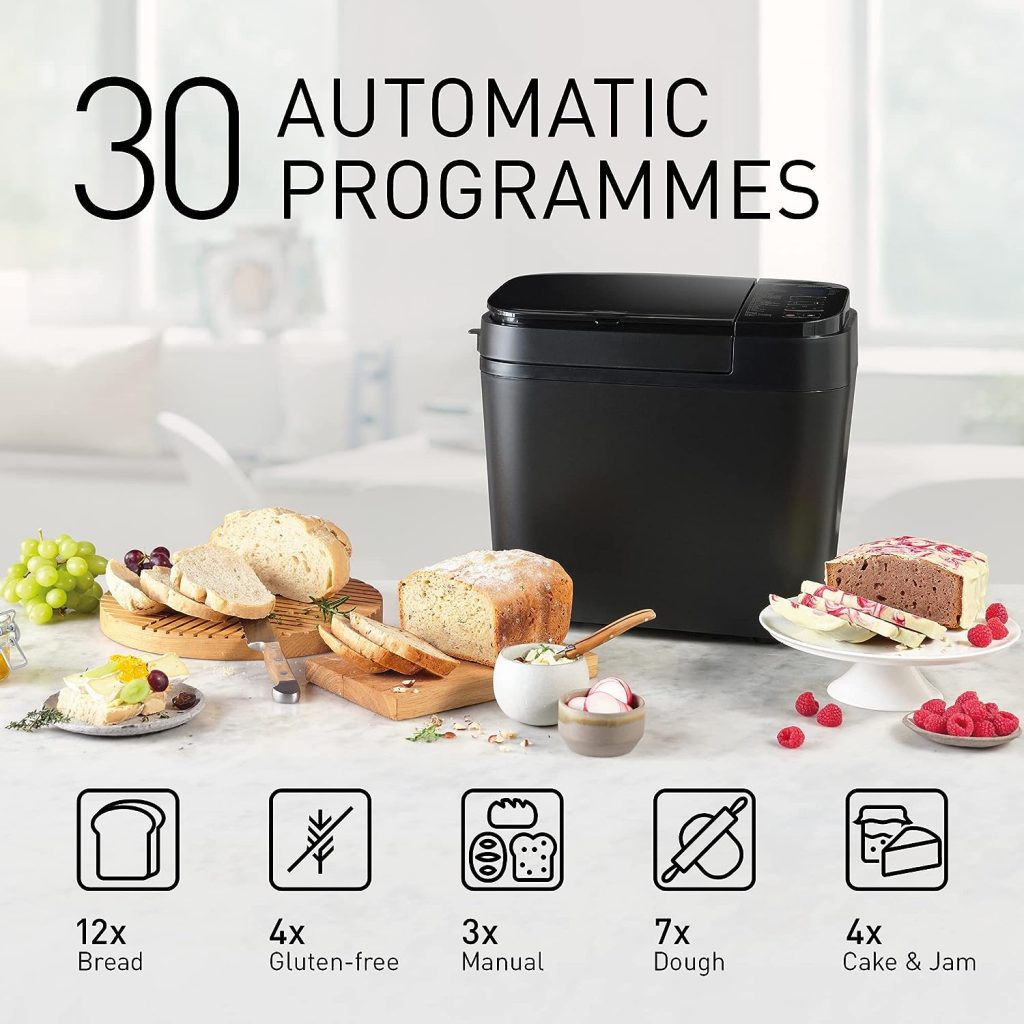 Raisin/Nut Dispenser – The automatic raisin/nut dispenser mixes additional ingredients at just the right time to help ensure they are evenly distributed throughout the loaf.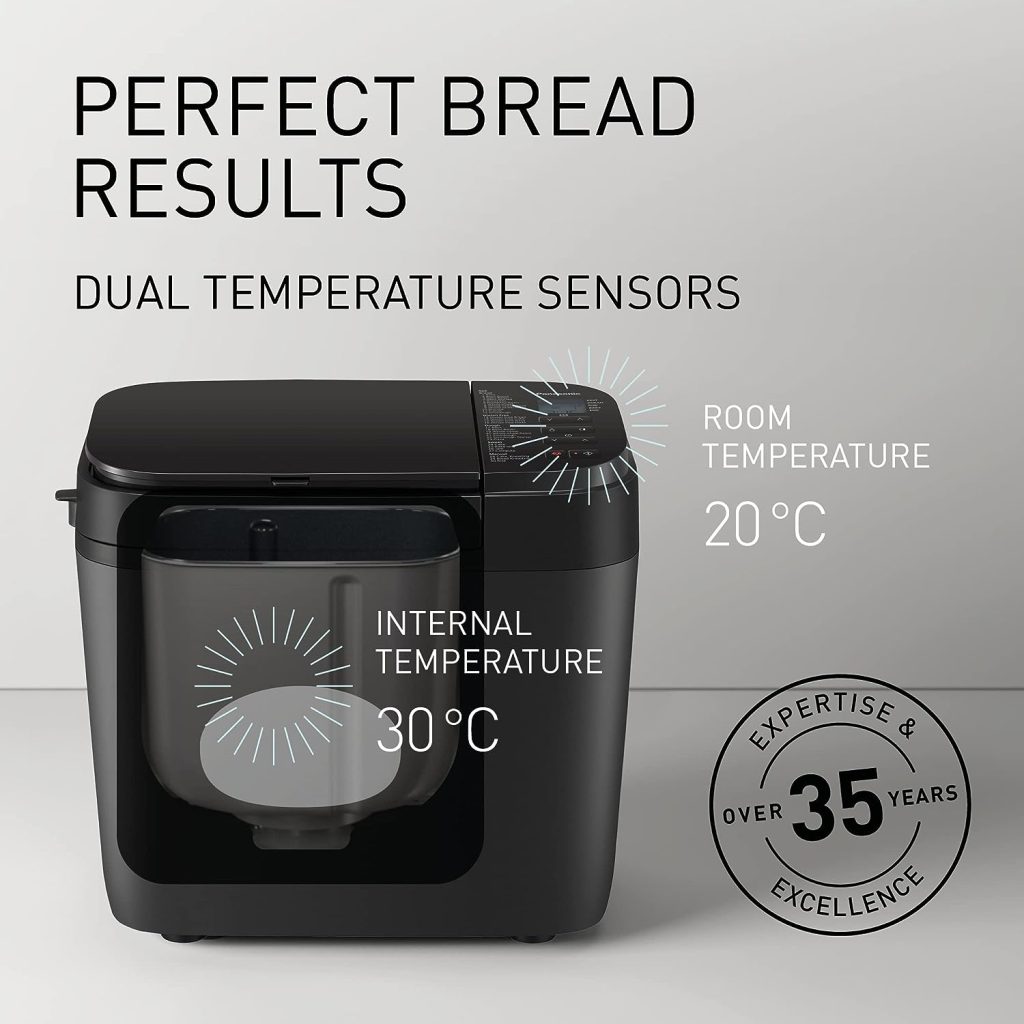 What the critics had to say,,,
This impressively versatile model is ideal for any budding baker keen to experiment with different recipes. Interior and exterior temperature sensors ensure a perfect crunch and the unique kneading blade gives your loaf the ultimate artisan texture.
During testing, it performed almost flawlessly. Our white and wholemeal loaves emerged well-risen, light and airy, with crusty sides and a slightly softer top. The rapid bake setting made delicious bread in just shy of two hours.
Be a Winner. Be Jammy ❤️
More Competitions Available:
Everyone who buys a ticket on ANY prize gets entered in to a weekly Runner-Up Draw! More Chances to Win @ JAMMY!
Keep up to date with this prize and other special offers >