DYSON V15 DETECT LASER ABSOLUTE VACUUM #1
Select Number of Tickets:
Share this draw with your friends:
COMPETITION ENDS: Tuesday 4th October @ 8pm
LIVE DRAW STRAIGHT AFTER @ 8.30pm
THE PRIZE WILL BE DRAWN REGARDLESS OF TICKET SALES, GUARANTEED!
MAX 30 TICKETS PER PERSON
THE FLAGSHIP DYSON VACUUM WITH LASER TECHNOLOGY – INCREDIBLE!
ONLY £1.99 A TICKET!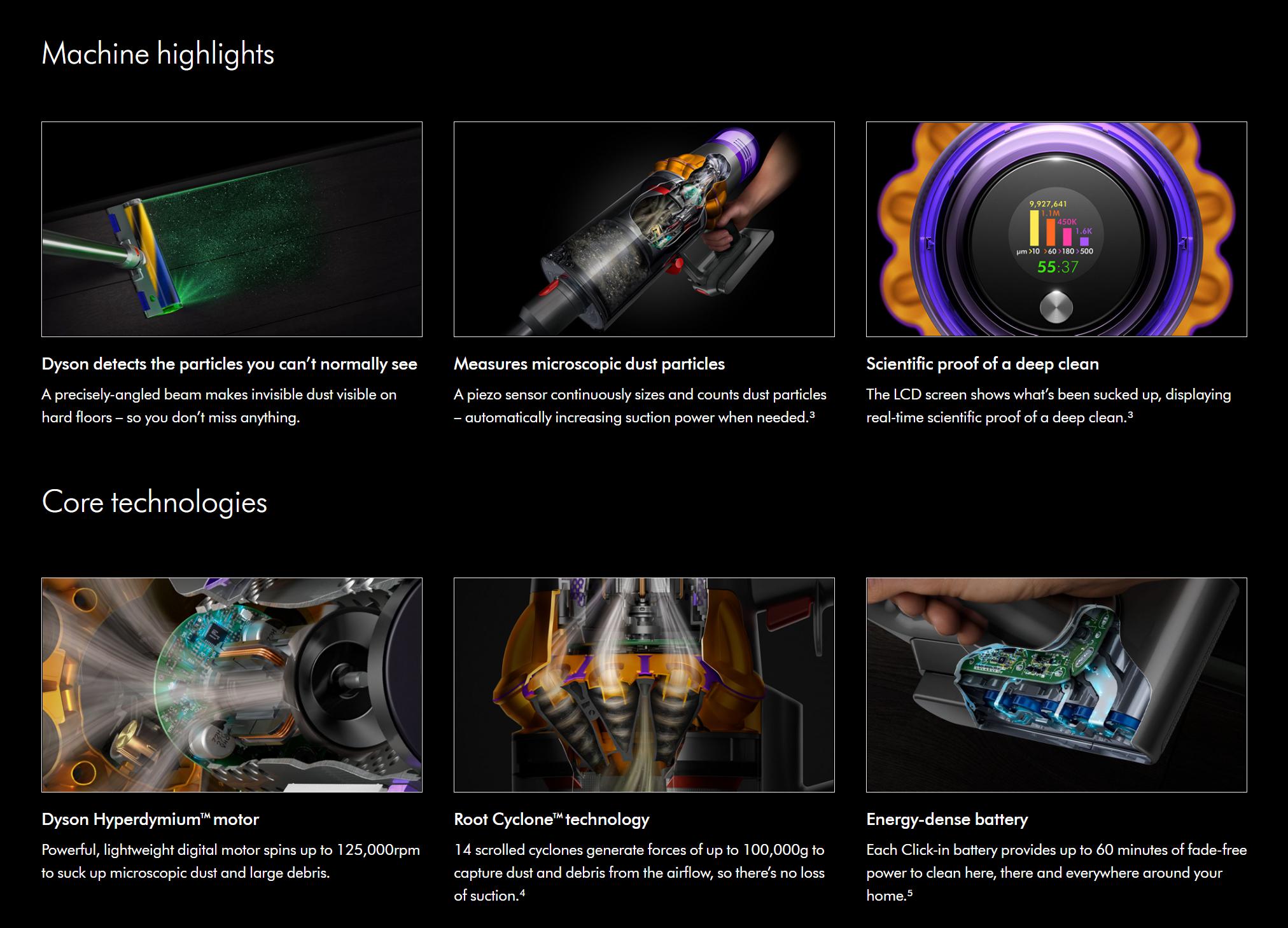 More Competitions Available:
Everyone who buys a ticket on ANY prize gets entered in to a weekly Runner-Up Draw! More Chances to Win @ JAMMY!
Keep up to date with this prize and other special offers >